At Makino School of Continuing and Non-Formal Education, Sam Higgingbottom Institute of Agriculture, Technology & Sciences, ASHA= Asian Sustainable Holistic Approach supports projects that provide necessary level of education (primary level to advanced level) to Asian countries.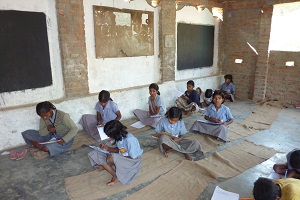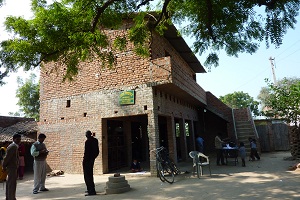 MSCNFE now operates ASHA schools in 9 villages, where primary educations as well as literacy educations are provided. ASHA also supports projects to improve the school buildings as well as educational environment, and trains the educators for better teaching methods.
We also provide scholarships for junior high school, high school, and college students in order to motivate the students of the remote villages to study and to increase the educational level in these villages.
In 2009, we built agricultural institutes in 3 villages. Photograph on the right is the agricultural institute that was open in January 2010 at Maida Village.